The digital carephone system 
Your standard for digital emergency calls
Reliable: Always up-to-date
Convenient: Remote update and configuration
Efficient: Higher reliability and control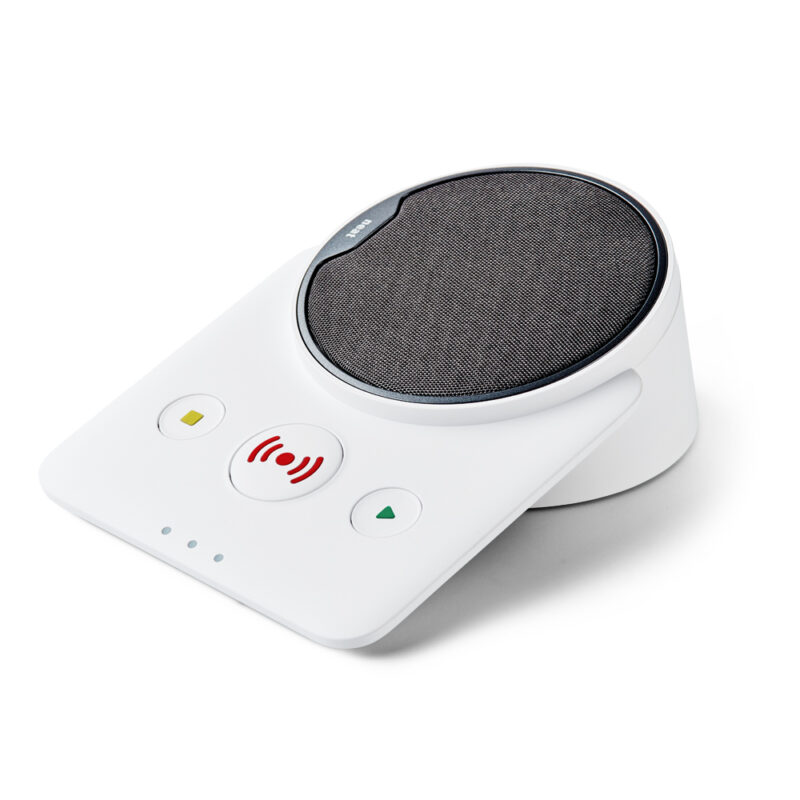 MORE TIME AND SPACE FOR CARE
The digital development in the care of the elderly is the key to more efficiency and thus also to more time for care
of each individual person. With the introduction of the first digital telecare system NOVO has NEAT in 2017
established a new standard.
THE OPTIMAL NOVO SOLUTION FOR EVERYBODY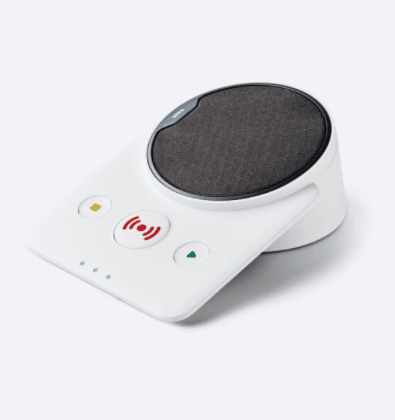 NOVO IP-GSM
Future-oriented IP telephony with LAN interface, GSM module and CMP complete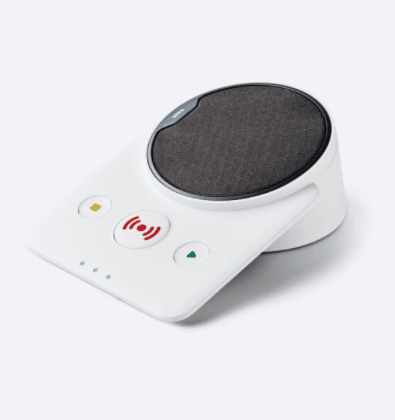 NOVO 4G
Future-oriented IP telephony with downward compatible 4G module and all CMP benefits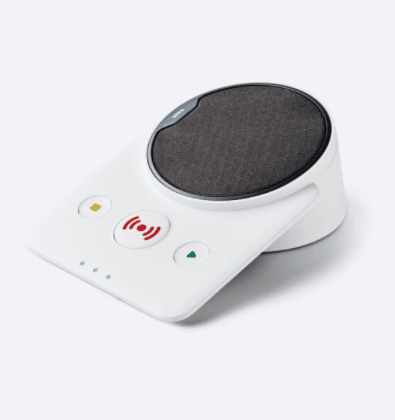 NOVO 4G VoLTE
The emergency call device that supports 4G (LTE) technology for both data communication and voice communication (VoLTE).