Solutions
Reliable software for your incident- and Alarm Management Needs
We take pride delivering to your expectations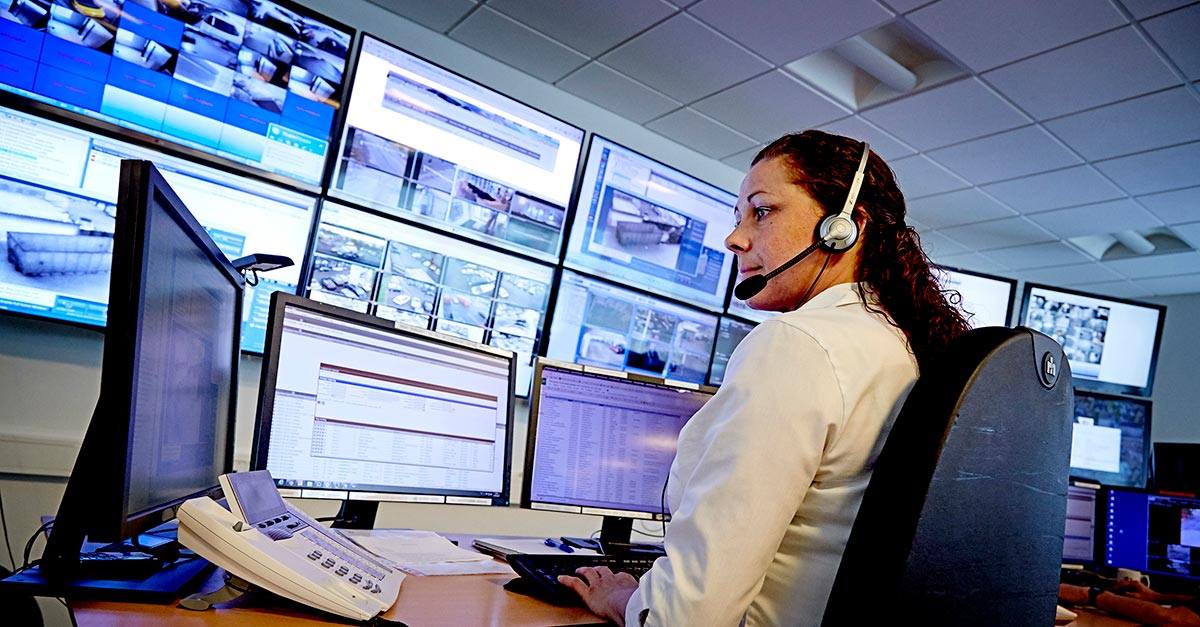 In most cases our Safecon Alarm platform is the heart of our specific customer solutions. We take pride in delivering to your expectations as a minimum. That be in terms of operational- and usability features, service as well as adding more value to your operation than the price you end up paying.
The Safecon platform is open modular software, flexible and made for integration with other systems and has a proven track record of integrations. You can add or subtract your existing or new systems as you please as opposed to a more proprietary "package solution" which at the end of day may prove very costly.
If the Safecon Alarm Management Platform is not the right solution for the job we offer to produce a solution which fits your specific needs. To the right we have listed the most common sectors we service and if you have monitoring needs in a sector not listed please contact us as we most likely have a suitable solution for you.
The solutions pages describe some of the solutions and their key features.
We do what we do best – Vi take care of citizens and values through the safe and secure alarm handling with Safecon
Alarm Recieving Centers (ARC)
Alarm Monitoring Stations
Industrial Building Complexes
Fire Departments
Emergency Response Agencies
Municipal Call Centers
Emergency Call Centers
Police
Military & Defense
Universities and other educational institutions
Overall Security Management System connecting BMS, CTS, Access, fire- and Alarm etc. 
Fleet monitoring
Private Security Companies