Our Products
Basically we offer six different Safecon software products suitable for many critical alarm handling and monitoring tasks and dispatch for multiple customer segments, including private and public alarm and control centers for the care sector and for the cooler monitoring business.
We offer various business and pricing models, based on the size of the Safecon system,  the number of concurrent operators, number of supported sites (customers), Number and type of communication drivers and other selected options depending on the purpose.
Safecon Light
Safecon Light is our smallest and so-called fixed configured systems, delivered as Mini, Small, Medium or Large from 1.000 to 3.000 customers and 2-3 users. These systems cannot be expanded, but can be upgraded upon payment of the additional price. Our Safecon Light systems are especially suitable for start-up of an alarm- or control center, a business wanting to gather and monitor signals / alarms from multiple systems; e.g. Building Management System,  Access Control, anti-intrusion devices, fire alarm system and TV monitoring. This type of solution is integrated to the company's / institution's own 24/7 alarm receiving center and offers operational and security personnel to cooperate on alarm handling, even outside working hours.
Safecon Light systems can be bought or licensed from only € 335 per month including support and maintenance.
Safecon Expandable
Our biggest alarm monitoring systems Safecon Expandable, initially come with an option to add up to 5,000 or 10,000 customers and 5 users on the system and can, as the name suggests, be expanded as necessary. Safecon Expandable is suitable for the major Alarm Receiving Centers or Alarm Monitoring Stations (ARC or AMS) who partly requires practically all the system features and integration options that we offer and partly to the ARC or AMS who needs to replace their current system to a modern future-proof system.
Contact us and let's talk about your specific needs for control and monitoring.
The Safecon Platform
The Safecon software system is an alarm handling and monitoring platform refined and tuned to perfection and stability over many years of service and has never been out of service.
Safecon comes with many features, functionalities and options for integrating with other systems as well as adding a multitude of communication drivers supporting your specific protocols.
Scalability and reliability
The Safecon alarm receiving software combines long proven reliability and scalability with innovative technology. Safecon is the heart of the alarm receiving center with a unique architecture specifically designed to meet the critical business and reliability requirements in the security industry.
The safecon platform can be customized to your exact needs
Contact us for more information about Safecon or get a quotation for your solution
Contact us
Safecon Products and Add-ons

A Safecon product that lets you control several buildings from one main estate customer.
Read more
Alcensoft has vast experience in delivering the Safecon Alarm monitoring system solution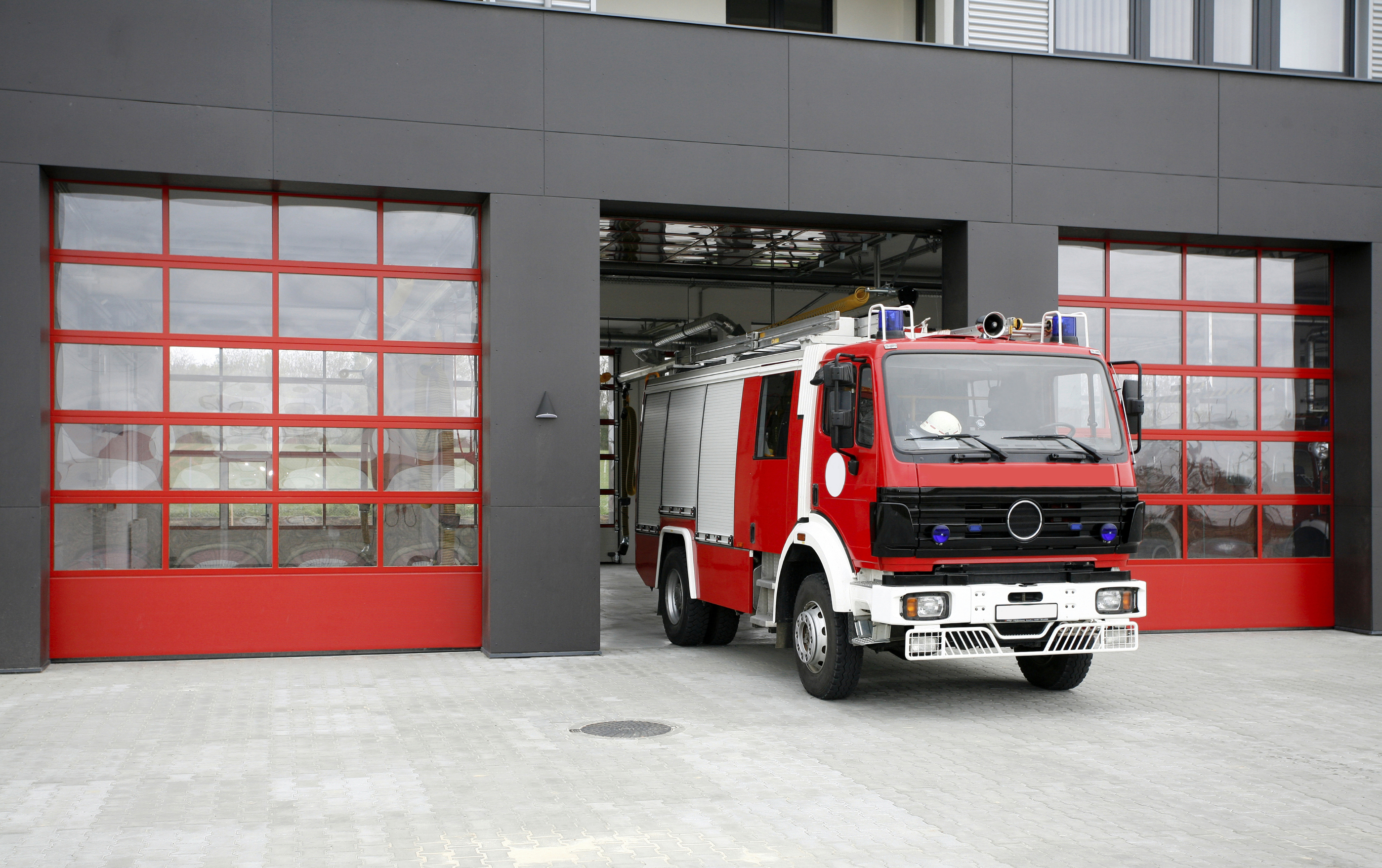 Fire stations
Both as main contractor and as subcontractor to others.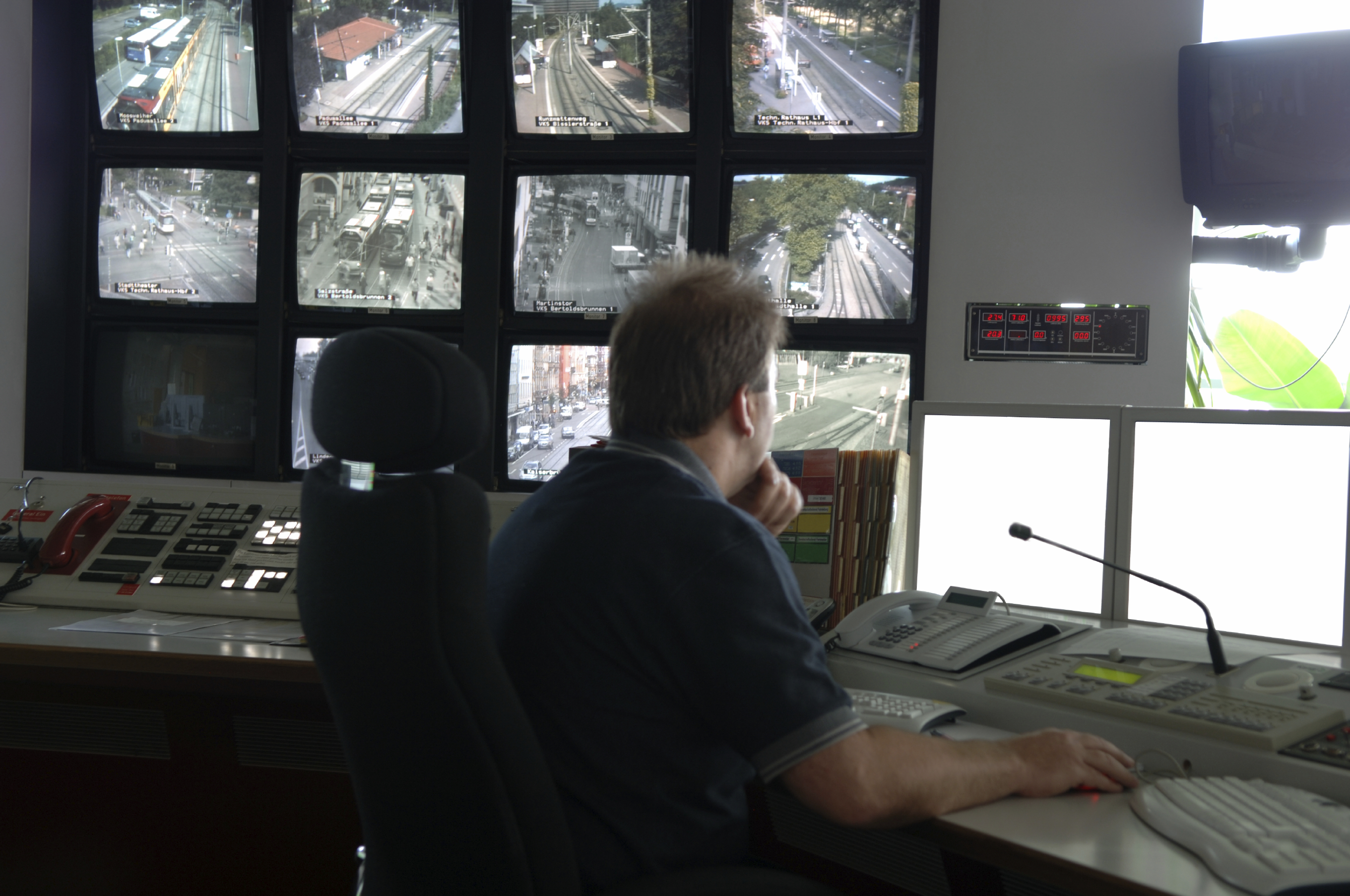 Alarm- and Video Central
We provide alarm- and video central solutions to security providers such as G4S in the Nordics and Baltics, Spider Industrier and Safe4 in Norway. We have developed many of G4S' main key solutions along with and as a part of the Alarm Central Software.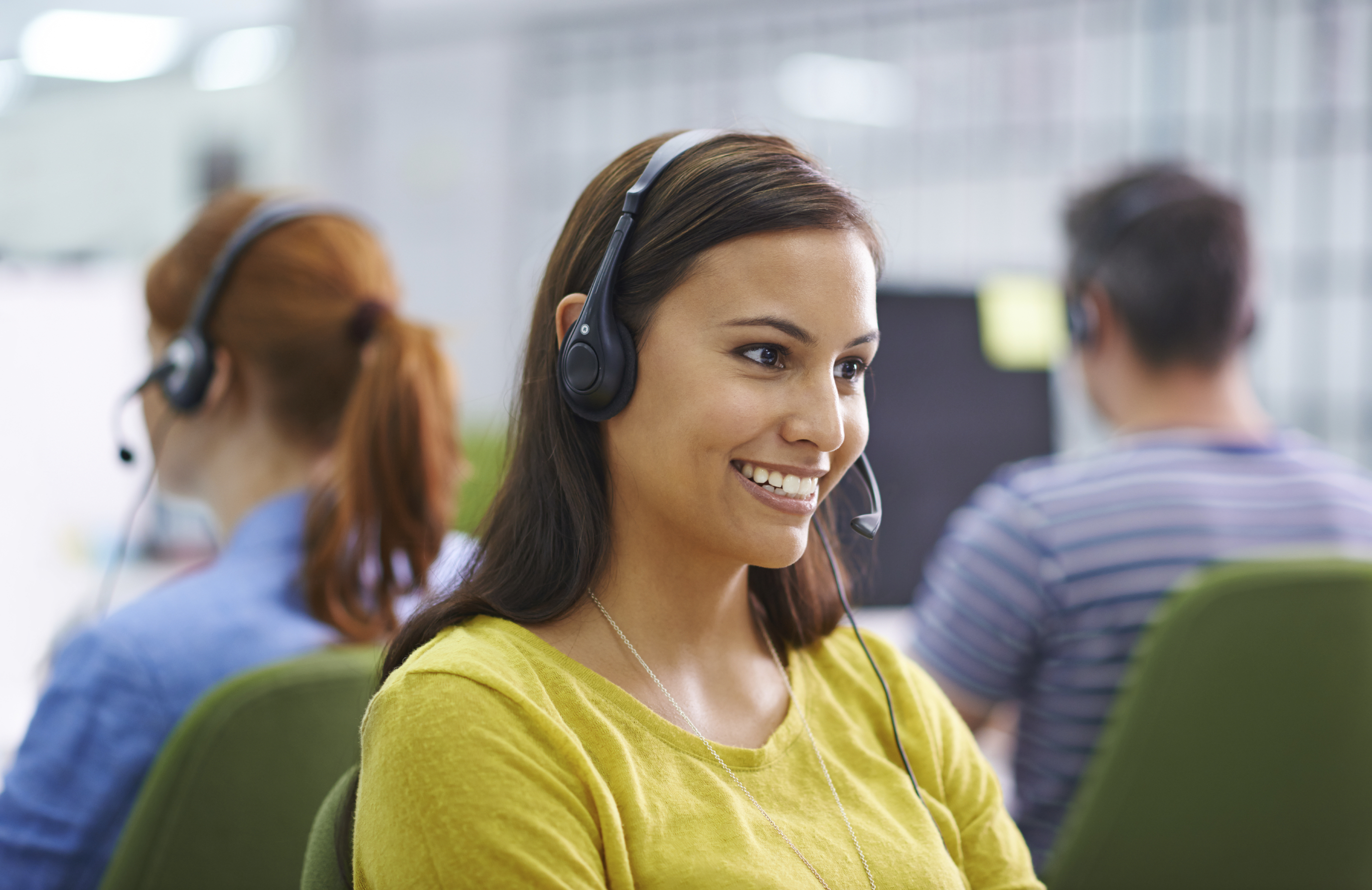 Healthcare and call centre
Health care and call centre solutions developed specially for municipality with welfare technology in mind. A solution with a functionality called "Satellite" where the main Alarm Central is a backbone and fallback centre for several Call centres located both physically and administrative on municipality level, however with possibilities of having data isolated across the Satellites.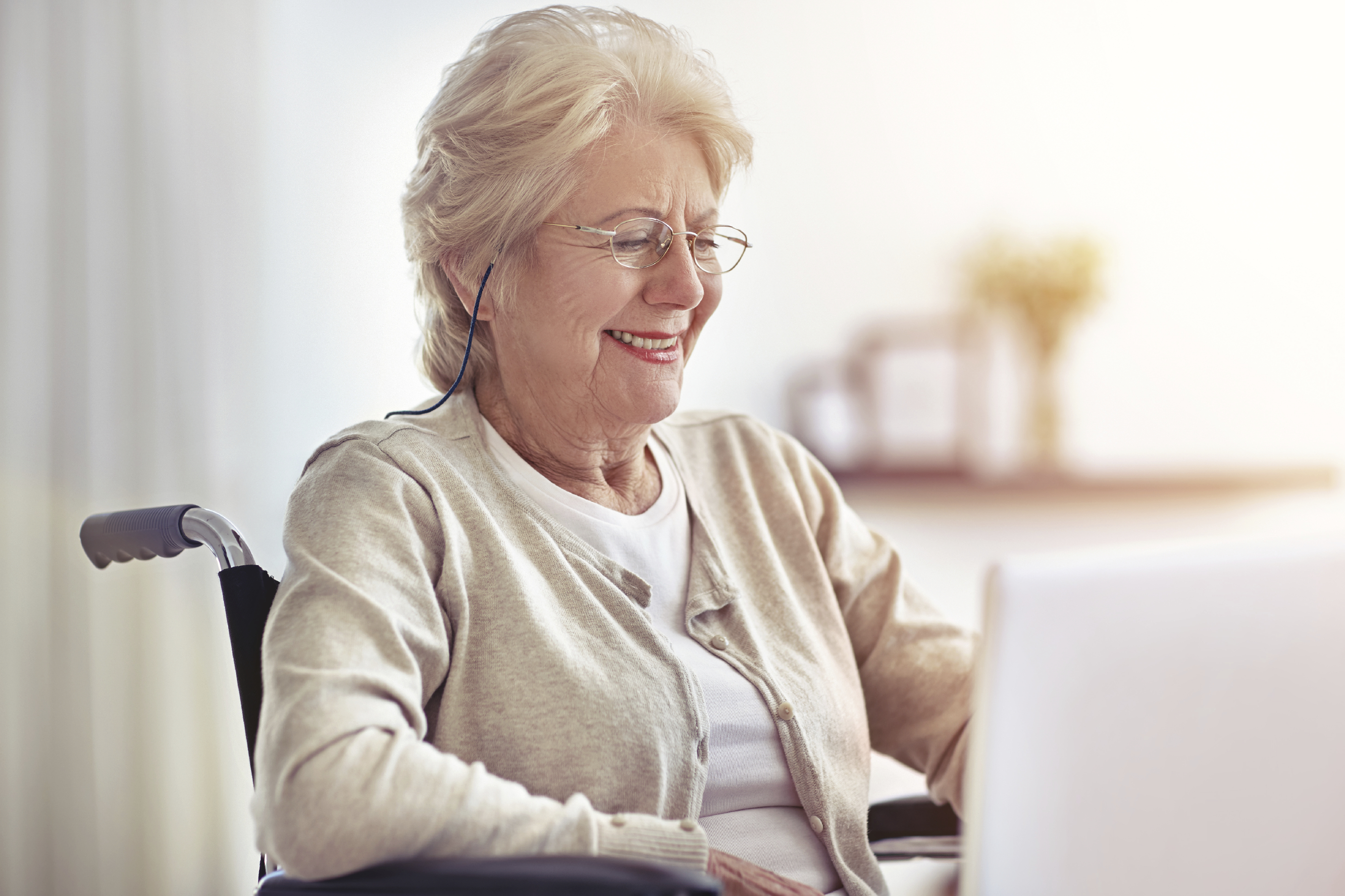 Alarm Monitoring Solutions
Alarm Monitoring Solutions developed specially for municipality with welfare technology in mind, however that can be delivered, installed and maintained by dealers as a part of their total solution ex.: Such as large apartment complexes or nursing homes.
Safecon Key Features
100% availability (zero downtime, neither planned nor unplanned)

Distributed Alarm Receiving Centre concept

Any size central station

Growth in all dimensions feasible (customers, operators, servers, transactions, etc.)

Fast return on investment

Easy to use and easy to learn

Combination of leading technology and market standards
The Safecon alarm receiving center software can be described as
Signal reception
The Safecon system installed at our customers alarm receiving centers daily receives millions of signals from their many customers. The signals, which can be anything from burglary- to technical alarms or simply a so called keep alive signal, maybe from a smoke detector, a sensor in a water main or a tracking device in a car, which just goes straight to the log.
Customized alarm handling
All incoming signals from any given sensor are verified and the signals not going to the log directly becomes an alarm event and will be handled as such. Alarm signals can be customizable interpreted and actions can be customized too that do not require any operator involvement. The system also supports creating service jobs and technical when and alarm is received and also support verified alarms (automatic or manual)
Dispatch management and montoring
After having handled the alarm, the alarm operator can create an actual dispatch for either service, police, fire department etc. or dispatch happens without operator involvement. Our system offers among others these dispatch functionalities; Subscriber dependent colour indication of priority for different dispatch types, Direct distribution of dispatch job to processing centre upon allocation of job, Service technician dispatch, SMS dispatch, Integration to multiple external Dispatch systems (e.g., Locus and PreCom), Integration to GIS systems and Direct handling from processing list no extra windows. Please request the full functionality list.
Create user defined reports
In the Safecon system you can generate standard reports collated for full printing or filtered printing, both with configurable sorting. User can define reports as wished based on alarm-, Signal-, Routine signal-, Dispatch-, as well as open/close log.
Get in touch with us to discuss your monitoring needs
Safecon is used in ARC's and AMS' with only a couple of operators managing maybe only 100 customers to the biggest with more than 150 concurrent operators managing more than 100.000 customers.
If you are planning to migrate your existing alarm central software, open a new ARC or AMS we urge you to get in touch with us to discuss your monitoring needs or just ask for more information about Safecon.