Cases
Customers in Denmark, Norway, Finland and Sweden

The Safecon System has been in operation since year 2000 and has been updated on a continuous basis.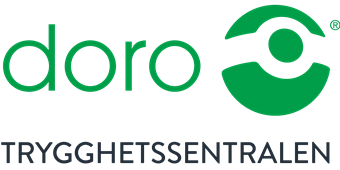 An installation of the Alcensoft Safecon system could solve their IT challenge but was only possible if a number of changes was effectuated which would be in line with former owner SOS' working methods.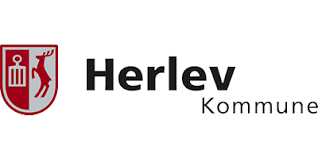 Delivery and servicing of emergency call solutions for home care.

Delivery and servicing of emergency call solutions for home care.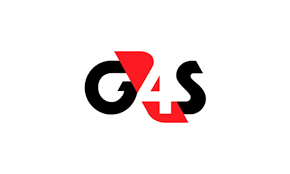 G4S in Denmark, Estonia, Latvia and Lithuania has for over 20 years used Safecon alarm management software to receive alarms from their now 100,000+ private and business customers and is today, after the merger with Allied Universal in 2021, with a total of 1.3 million employees, the world's largest security and facility management company.

ABØ were the first 110 emergency response to the new digital Nødnett and at the same time took the
initiative to upgrade to a new and up-to-date alarm receiving center software.

Slagelse Municipality is the first Danish municipality to have done away with the care sector's widespread use of proprietary total solutions for security solutions, also called end-to-end solutions, where you as a buyer and user are tied up in purchasing both hardware and software of the same brand at one vendor to make it all work.
Read more about Alcensoft's / Access IoT's unique open hardware vendor independent security and calling system solution.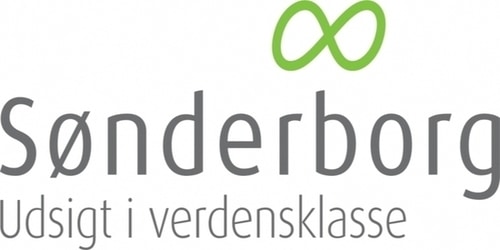 Sønderborg Municipality also chooses the new intuitive SafeconCare Vagtcentral software to replace an old no longer serviced vagtcentral system. SafeconCare will function as an unmanned call center.

Most recently, Alcensoft has teamed up with Access IoT and is thus able to offer, e.g. a municipality, a complete advanced IoT emergency call and sensor alarm and monitoring platform based on their gateway and IBM Watson / Bluemix palette.
Alcensoft's emergency call solutions fit perfectly into the Access IoT ecosystem, and this integration can collect all data from sensors and associated equipment, including all emergency call devices and associated alarm transmitters.