The intelligent screen for efficient alarm control
Service benefits: Reduces staff workload on inpatient facilities
Integrated: Well-designed integration with TREX
Effective: Targeted, sequential alarm distribution
Intelligent Distinguishes by alarm type, alarm source or time of day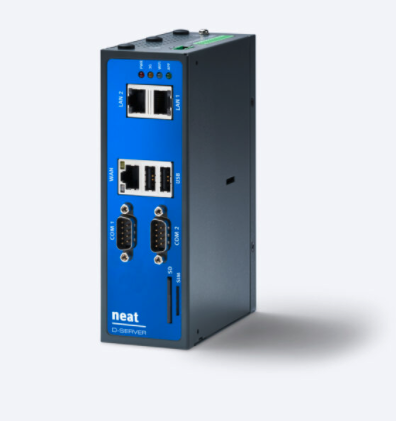 Organize care efficiently and intelligently
D-SERVER radio-based personal dialing system relieves your employees with reliable, convenient and secure alarm control in the inpatient care sector.
Targeted alarm distribution by group
Sequential alarm procedures are possible as staff presence and location are automatically detected
Log in with a personal D-TREX possible
Continuous optimization through comprehensive data analysis
Continuous care through day and night surgeries
Simple, automatic updates via online service and updates
More time and improved service due to reduced staff
The combination of TREX with D-SERVER is excellent for use in inpatient facilities. D-SERVER can categorize alarms by time, place and thus ensure that the alarms are forwarded optimally.
When D-SERVER receives an alarm, it forwards it according to an individually configurable scenario. D-SERVER can also take into account parameters such as alarm source, alarm type or time of day. This makes it possible, for example, to distribute alarms in an efficient and targeted way by group.