The functional charging station for NEMO
Robust material of high quality
Simply insert NEMO and charge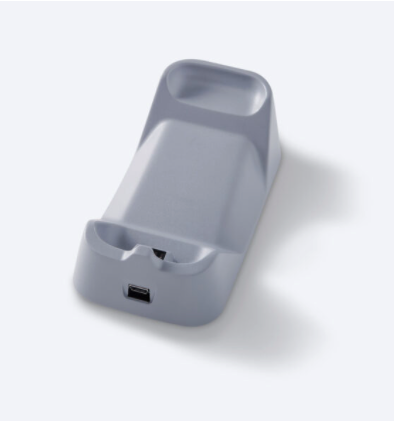 This functional charging station ensures that the NEMO is always reliably supplied with power and always ready at hand.
NEMO is always at hand
Fixed location saves time consuming search
More reliability due to the fact that the device is always ready for use
The NEMO mobile call system finds a safe place in the NEMO charging station and is reliably supplied with power. This means that the device can be found at any time and is ready for use and functional.